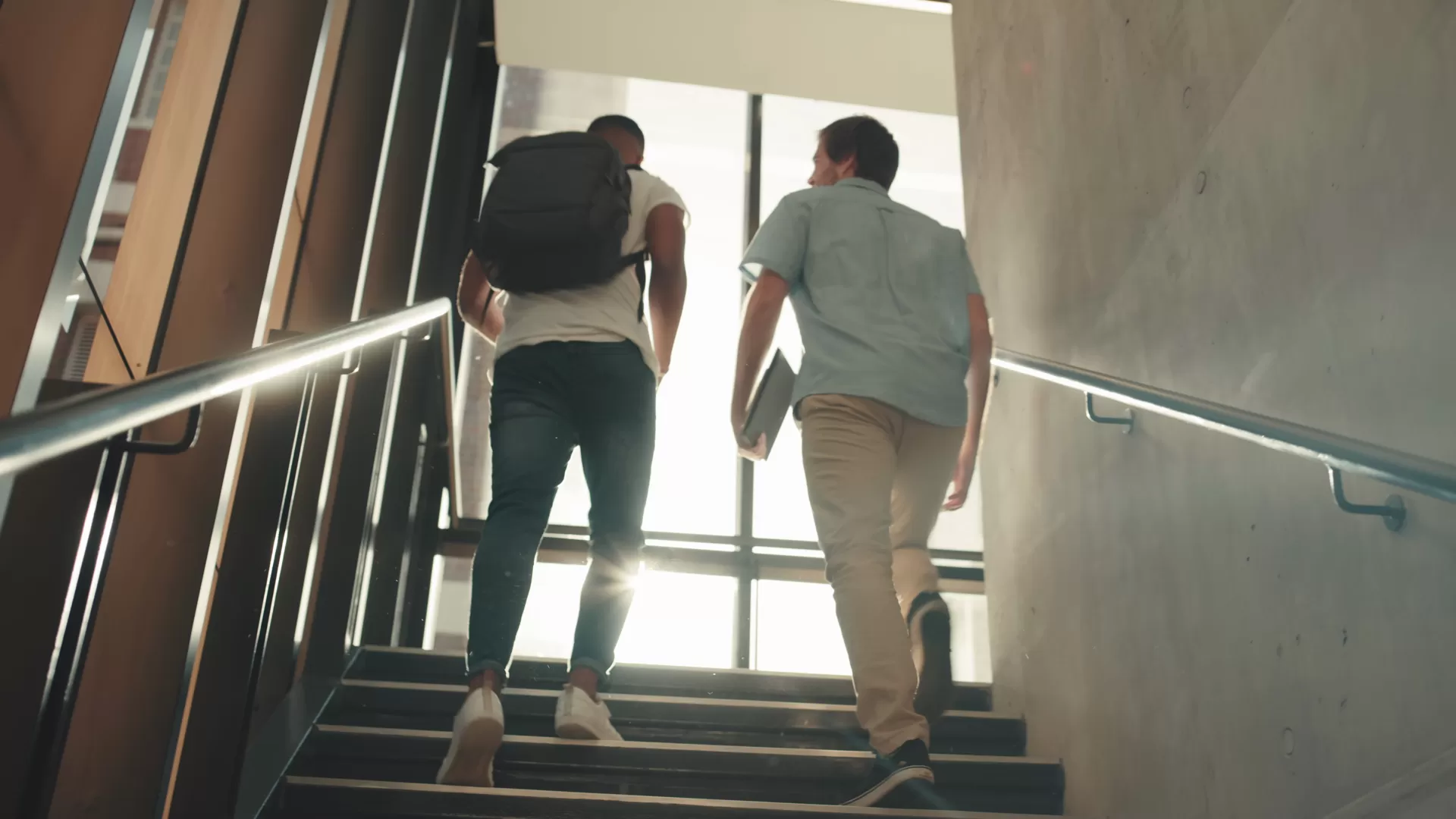 The Horace Smith Fund
Applications are open
Financing Hampden County Scholarships
Applicants must be residents of Hampden County, Massachusetts, and graduates of eligible secondary or private schools; fellowship applicants must be residents of Hampden County or qualified former residents. Learn more about how to apply.
Are you an alumnus of the Horace Smith Fund? Keep up with the latest news in our portal for past recipients. Discover other recipients from your alma mater, support other recipients or be featured on our site.
The Horace Smith Fund would not be possible without the generosity of our donors. Learn more about past donors or give back to help other deserving students in Hampden County.
Horace Smith Scholarship History
Since 1899, we have helped local students finance their education through four distinct scholarship programs. The Fund was established to provide deserving students with financial support for these scholarship opportunities.